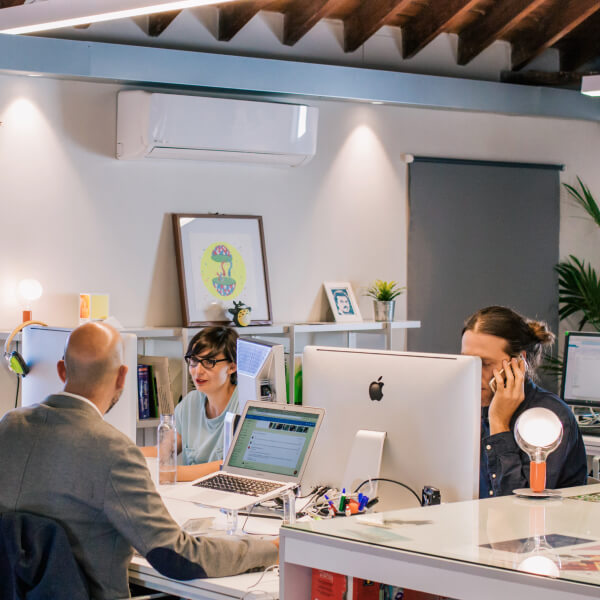 CCA
The Career Centre Alliance (known also as the CCA), is a strategic partnership between iDiC and Randstad, established to deliver a total workforce solution and assist companies in achieving Indigenous Procurement Targets for any project in any state or territory around Australia, that achieves skill deliverables, supply chain expansion, and labour diversity deliverables simultaneously.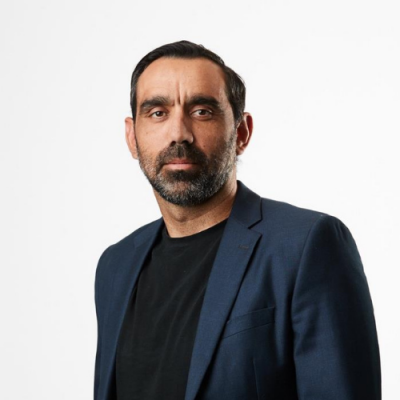 Adam Goodes
Adam Goodes is a name synonymous with great Australian athletes. His professional football career spans more than 17 years. He holds an elite place in AFL/VFL history and is now CEO of Indigenous Defence and Infrastructure Consortium (iDiC). In 2014, Adam was named 2014 Australian of the Year, recognition for empowering the next generation of Indigenous role models and advocating for the fight against racism.
An Adnyamathanha and Narungga man born in Wallaroo, South Australia – Adam is proud of his heritage and passionate about eliminating discrimination in society. His strength of character draws from his drive to help Aboriginal and Torres Strait Islander People achieve economic independence. Working closely with federal and state Government, captains of corporate industry and prime contractors, Adam and the team at iDiC are at the forefront of change. They have the opportunity to innovate and develop a better future.
Nick Pesch
Nick Pesch is the Chief Executive Officer of Randstad Australia and New Zealand. He has over 20 years of recruitment, sales and operational experience across several industry sectors, and his primary responsibilities are sales growth, profit results and people leadership. His portfolio includes the core specialist recruitment divisions (Accounting, Admin & Office Support, Banking & Finance, Construction, Property & Engineering, Digital, Education, Government, Healthcare, HR, Industrial, IT, Sales, Marketing & Communications, Trades & Labour) and the Solutions group including Talent, Assessment & Development, HR Consulting & Outplacement teams.
Nick joined Randstad in 2002 as the Adelaide Branch Manager of our Industrial Staffing business. He has led large teams of specialist consultants across Australia in the Industrial and Construction, Property and Engineering divisions. Nick has account managed key clients, including Australia Post, National Foods, Alinta Energy, Intercast & Forge and Visy.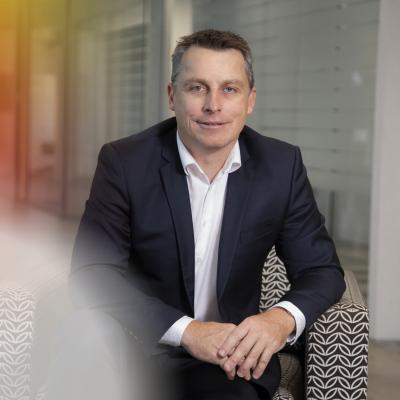 George Mifsud
George Mifsud has over 25 years of experience in Senior Executive Leadership roles and a working career that has spanned the globe, becoming a success story to be shared. While employed with Compass Group, George thrived as the Executive Director; his main responsibilities included HR/IR; Risk Management; Health, Safety, Environment and Quality; and Media Relations.

George is a committed advocate of sustainable outcomes in the area of both Indigenous employment and Indigenous business.
Now a Director of the Indigenous Defence & Infrastructure Consortium (iDiC), George and the team at the iDiC are at the forefront of change, working closely with federal and state governments, captains of corporate industry and prime contractors; and have the opportunity to innovate and develop a better future.
Nick Elsdon
Nick Elsdon joined Randstad in January 2002 as state manager of the blue-collar business for South Australia. Before joining Randstad, Nick had worked in the recruitment industry for over seven years, including three years in the United Kingdom.
Over the years, Nick has worked in numerous capacities, commencing as a temporary blue-collar consultant before moving into a permanent consultant role and progressing to various management/ account management positions.

In his current position of State Director and Chief Operating Officer, Nick is responsible for delivering tailored recruitment solutions to Randstad's clients and supporting the growth and development of Randstad's consultants, including 60 South Australia based consultants.
During Nick's career with Randstad, he has worked with some of Australia's largest companies, including Boeing, Pepsico, Clipsal, Woolworths, Downer, SMR, Intercast
and Forge, and numerous Federal and State Government departments.